Welcome to Monster Buster Club!!!
the constantly expanding Monster Buster Club encyclopedia!
We are currently working on 93 articles,we have 197 images, and we have 3 members.

Beware! This wiki contains Spoilers. Read at your own risk.
Beware! This wiki contains Speculation. Read at your own risk.

::Important Pages for Monster Buster Club::
All Pages | Random Page | New Pages | New Pictures | All Categories | All Templates



::You Can Help By Seeing The Following Pages::
Wanted Pages | Stubs | Rewrite List | Needed Images | To Do List | Requested Articles

This wiki is about a show with a group of teens who has their town invaded by aliens in Single Town. The only thing they can do is to capture them and send them to the galactic authorities.

To write a new Monster Buster Club article, enter the page title in the box below and click create article.
Note: if there is already an article by that name it will go to a page stating that it already exists.

While creating an article, please use proper grammar/spelling. And remember that vandalism is not allowed here in this wiki. The same goes on with trolling. If you're a new user here, make sure to read the editing rules so you're allowed be be welcome in MBC wiki.
| | |
| --- | --- |
| What is Monster Buster Club? | Further Help |
Date/Title

Description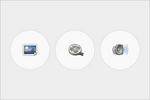 Fill me in with the first paragraph of an article that you wish to feature. Don't forget to include a [[link]] to the article so your visitors can read the whole thing.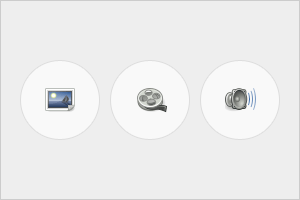 Use this section to show a featured image, video, or song.