Welcome to Monster Buster Club
the constantly expanding Monster Buster Club encyclopedia!
We are currently working on 82 articles,we have 186 images, and we have 3 members.

Beware! This wiki contains Spoilers. Read at your own risk.
Beware! This wiki contains Speculation. Read at your own risk.

::Important Pages for Monster Buster Club::
All Pages | Random Page | New Pages | New Pictures | All Categories | All Templates



::You Can Help By Seeing The Following Pages::
Wanted Pages | Stubs | Rewrite List | Needed Images | To Do List | Requested Articles



To write a new Monster Buster Club article, enter the page title in the box below and click create article.
Note: if there is already an article by that name it will go to a page stating that it already exists.
| | |
| --- | --- |
| What is Monster Buster Club? | Further Help |
Date/Title

Description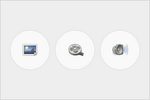 Fill me in with the first paragraph of an article that you wish to feature. Don't forget to include a [[link]] to the article so your visitors can read the whole thing.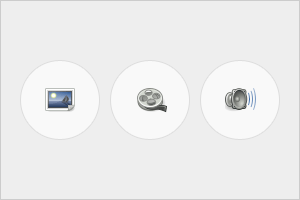 Use this section to show a featured image, video, or song.
Rules
1. No cussing.
2. No vandalism.
3. No inappropriate content.
4. No racism. For more definitions, read rules here (Only for new users).