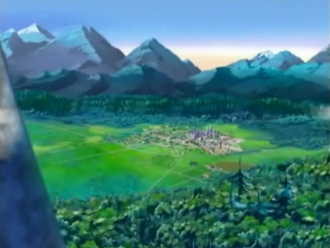 Single Town
is the location that most of the Human and Disguised Aliens Living. It is one of the famous area where aliens come and go returning to planet and arrived to earth for tourist. It was founded by Addison Single 200 years ago, a Glob The Smalled Hearted that destroyed most part of the old town that almost leaving the people couldn't even live here. The first Monster Buster Club that have founded at the same time and was able to cap the him make it into a status to honor him until today. The Town is a site, where a lot of Mysterious still haven't discover yet, that have being bound by the boundary that set between separate every hundred years of changes.
Ad blocker interference detected!
Wikia is a free-to-use site that makes money from advertising. We have a modified experience for viewers using ad blockers

Wikia is not accessible if you've made further modifications. Remove the custom ad blocker rule(s) and the page will load as expected.